Sanitization Services
What we offer: 
1 BHK / 2 BHK / 3 BHK / 4 BHK House / Banglaw:
Hospitals / Offices / Schools / Collages / GYM / Shopping Malls :
Process Followed for Sanitization Services
♦ Start by fogging machine or spray machine.
♦ Reach each and every corner of the surface.
♦ Use of Certified Hospital-Grade Chemicals
♦ Protection while spraying the chemicals
♦ We request all the customers to not to use the site before one hour
♦ Deep supervision of all the disinfected corners
Disinfectant and Sanitization Services
Sanitization of every place is a must.
Disinfection or Sanitization is a process of removing or killing the viruses or Disinfecting the house from microbes / bacteria. Due to COVID-19, which is declared a pandemic by SARS – COV – 2, it is now very important to disinfect your house, office, school, and every building.
We, as a team, has more than 1.5 years experience of residential as well as commercial sanitization spaces. Government of India, on the other hand, is taking its measures to prevent from the deadly effects of COVID-19.
What we Disinfect?
We have experience in sanitization / Disinfection of
Commercial Sanitization : Schools, Collages, Offices, Hospitals, Shopping Malls, Factories.
Residential Sanitization: Flats, Apartments, Societies, Raw Houses, Bungalows.
Car Sanitization: Car, Truck, Travel Buses.
We use Safe disinfectants effective against corona virus. The chemicals used by AYS Max are certified, Hospital-Grade disinfectants.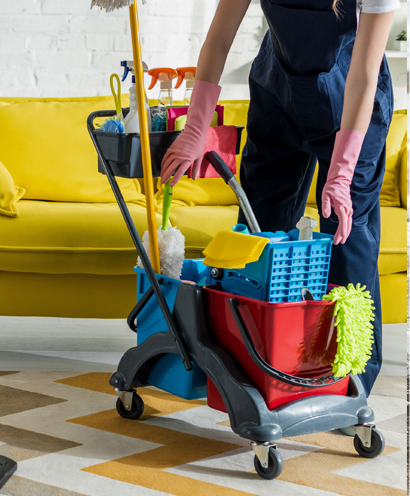 Sanitization / Disinfectant Services
Professional Commercial and Residential Sanitization Services
AYS MAX will create a schedule. It is a good idea schedule the sanitization / disinfectant services after every 2 months. Sanitization is an ongoing service. As entry of COVID-19 person can re-contaminate the treated premises by touching it. With the help of Certified hospital-grade chemicals, which are also eco-friendly, kills the viruses and bacteria present on the surface.

Service Booking
Feel free to call us directly or simply complete our form below and we will follow up with you.
AYS MAX will create a schedule. It is a good idea schedule service at least once per year. Deep cleaning can take a lot of time depending on how big your home / office is. We will break down the cleaning into sections. We will make sure that your office is clean and tidy. Hire us to get the best plan.