Kitchen cleaning services in Mohali
Kitchen Cleaning Service in Mohali
Every kitchen deserves deep to be spotless
What we offer
Kitchen Deep Cleaning : Price : Rs 1500*/- standard size 50-60sqft
*18% GST will be applicable on total service charges.
Process Followed for Kitchen Cleaning
♦ Start by doing a high dusting of all kitchen surface, and light fixtures.
♦ Removal of stains from wall tiles, sink, fittings, stove, exhaust/ ceiling fan
♦ Removal of dust from modular drawers, cabinet interiors, cupboards, shelves
♦ Removal of dirt, deposits, stains from the exteriors and interiors of  appliances
♦ Drying up the kitchen.
♦ Scrub all floors.
♦ Clean all kitchen cabinets
Excluded:
* Removal of utensils and placing back
* Please provide a stool/ladder, if required
* Chimney and appliance cleaning depends on your selection
Additional Services
♦ Fridge Deep Cleaning : Rs.400/- (as per size)
♦ Washing Machine Deep Cleaning : Rs.200/-
♦ Oven and Microwave Deep Cleaning : Rs.200/-
Note*
We don't give 100% guarantee on hard & old stains because more scrubbing will damage the Surface.
♦ Unreachable and unsafe places will not be cleaned by our cleaner.
♦ Customer should be must verify the completed work, we do not do rework.
Kitchen Cleaning Service in Mohali
A Professional Deep Cleaning Service
Kitchen Cleaning Service in Mohali

.
Clean kitchens are the first step towards a clean house. Your kitchen is the heart of your home. It is always recommended to do a deep clean every so often.
It is important to clean your kitchen every day, but it is equally important to make sure your space feels and looks great. It involves both routine cleaning after meals and a total kitchen remodel.
Even if you don't have the ability to keep your house clean all the time cleaning your kitchen can make it appear like you do.
Small spaces and corners requires cleaning from dust. Condenser coils and ovens needs deep cleaning every 3 months. A spotless kitchen is what everyone wants.
How is it done?
Kitchen cleaning service in Mohali
AYS Professionals will always work with best of our availabilities, Without damaging surface. Over exposure can cause damage to the surface.
Offerings:
Through cleaning of kitchen.
• Cleaning of Taps,
• Cabinets from inside and outside, (emptied by customer)
• Trolleys from inside and outside,
• All electrical appliances from outside
• Scrubbing and mopping of floor,
• Ceiling dry dusting
• wall cleaning /tils scrubbing
• kitchen tiles and slab platform scrubbing
• window cleaning, panel dry vacuuming dusting of grill
• Fan, tube light, Exhaust fan cleaning, fridge, microwave, stove, Chimney and hob external with normal de-greasing of kitchen area
Duration:
• 4-5Hours (For a regular 1BHK Kitchen)
Inaccessible areas:
• There are inaccessible areas where our professionals can not reach. For example, outside window. These areas are not covered in the service. Professionals will try to complete the work within their reach.
• Chimneys can only be done from outside. For plastic pipe chimney, it becomes very hard to clean – as they are very soft in nature. It may damage the shape of chimney.
Areas covered in AYS Max cleaning services:
Complete floor cleaning with a single disc machine and certified chemicals.
Polishing of marble flooring.
Furniture and workstation cleaning.
Wardrobes inside and outside cleaning.
All electrical fitting cleaning.
Window cleaning from inside and outside. (outside cleaning only when it supports space for professionals)
All doors and touchable points cleaning.
Lift area and surrounding touchable points cleaning.
Stairs cleaning with a single disc machine or hand disc machine.
Outside tiles cleaning with the machine.
Sofa shampoo wash with hand scrubbing machine.
All washrooms deep cleaning with certified chemicals.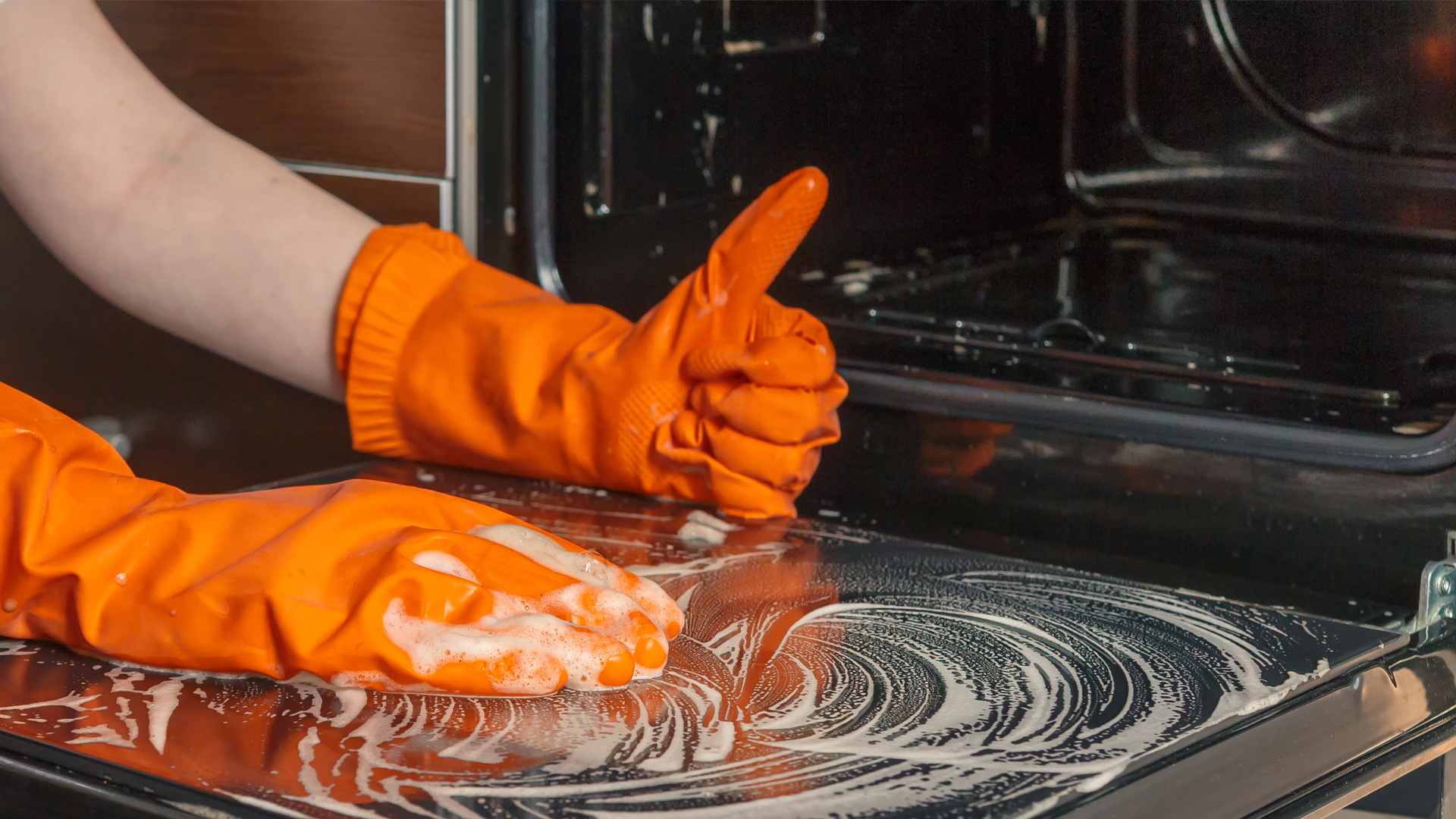 When is it required to take a professional office cleaning service?
According to the experts, deep cleaning of a kitchen is required in every two to three months. But it depends on the usage of the kitchen. For example, if the kitchen is huge and it is a commercial kitchen, it will require deep cleaning every one to two months.
Why is it necessary to take a professional cleaning service?
Cleaning, which is done daily, is not done with chemicals. Also, professional tools are not used daily.
The cleaning staff cannot clean every part of the office. It requires cleaning time, so the cleaning staff can only do the mopping and dusting.
The cleaning staff rarely does windows. Electrical fittings and washrooms are not done by the cleaning team with professional tools daily.
Even sofas are not cleaned at regular intervals. Deep cleaning services help the office to maintain the floors, sofas and many other things.
How to find out about a good kitchen deep cleaning service agency?
Check out the reviews online: reviews are essential for a service. Good reviews can build confidence in the company. We always recommend checking the reviews.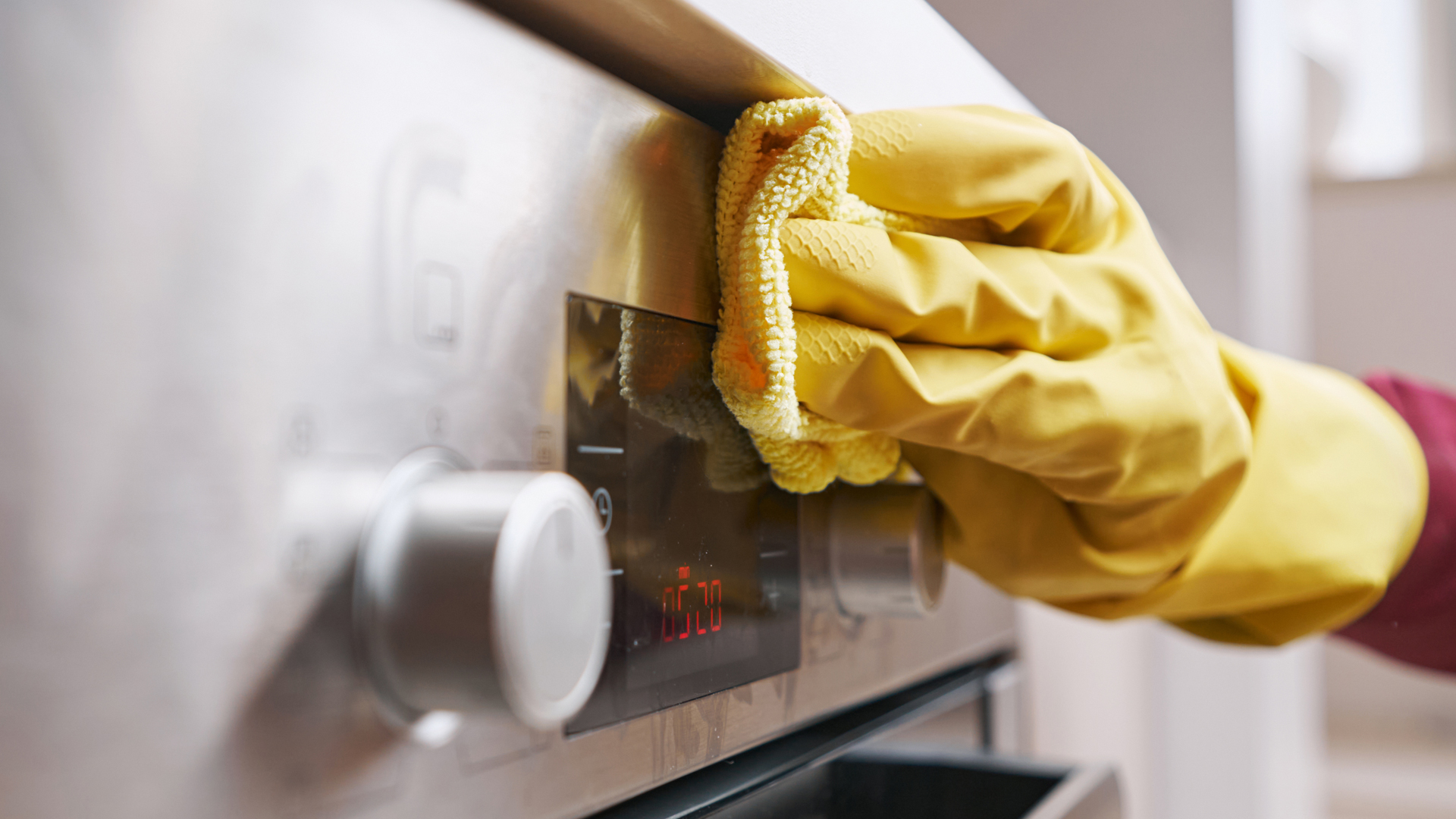 Kitchen Cleaning Service in Mohali
How We Work
Also available in
Full home cleaning in Agripada, Mumbai, India.
Full home cleaning in Matunga, Mumbai, India.
Full home cleaning in Nariman Point, Mumbai, India.
Full home cleaning in Camballa Hill, Mumbai, India.
Full home cleaning in Marine Lines, Mumbai, India.
Full home cleaning in Kampathipura, Mumbai, India