Enjoy your time off
We are at your service MAX. We offer a wide range of home cleaning service, Commercial cleaning, home deep cleaning and sanitization services. There is nothing which is above our clients. Our clients are treated with dignity, determination, and respect. We are professionals with a lot of experience and want to help others. We are currently active in Mumbai, Pune, Delhi, Chandigarh and Mohali with our head office in the Economic Capital of India.
Since long, our team has been involved in home cleaning services. We are now starting our company with our team. We are experts in the field, which is why we can be affordable. All materials that are associated with health organizations are used only.
Here are the services we cover: Home Deep Cleaning services, Office Deep Cleaning services, Sofa Cleaning services, Home sanitization services, Office sanitization services.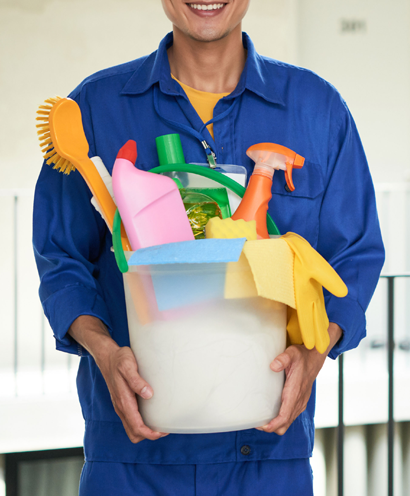 AYS Max strive to offer our services at affordable prices and to satisfy our customers with determination.
On request from our clients, we also offer custom home cleaning services that can save them from various health hazards.
The experts have a lot of experience and are able to get the job done. Our team is familiar with safe and sound chemical usage for your family.
Welcome to Our Site
Cleaning Services That We Provide
Our best sanitization service team in MUMBAI, PUNE, DELHI, CHANDIGARH, MOHALI, Tri-City is well-trained. Clients can be cleaned efficiently. Our cleaning team will do their best to provide the best possible cleaning service. We are here to please our clients with our cleaning services. Our professional team can complete your cleaning tasks in a short time. We will remove any microorganisms to make your home a beautiful place to live. For home cleaning service, call us.