Carpet Cleaning
Carpet cleaning services
Quality carpet cleaning service in your town
Carpet cleaning service at AYS Max is committed to providing the highest quality customer service. Our carpet cleaning services use the latest technology to deliver better results to our customers. This allows us to offer a high-quality service that is more efficient, and the technology helps us to provide services with greater capability. Carpet cleaning services by AYS Max are superior and more affordable.
AYS Max carpet cleaning team is well equipped and experienced. Proficiency in both residential carpet cleaning and commercial spaces carpet cleaning, team is available to work at the convenience of client. For the convenience of the offices, we are available in the night shifts without affecting the office work.
How we clean and equipment used in cleaning
The process:
We use single disc machine and hand disc machine to scrub the carpet. The pads used in cleaning are from 3m company which are renowned for manufacturing industry standard pads used in every institution.
The chemicals:
Chemicals used in carpet cleaning are from Diversey, which is one of the topmost brands in manufacturing world standard products in cleaning.
With the sole motto of customer satisfaction, our services offer quality and affordability.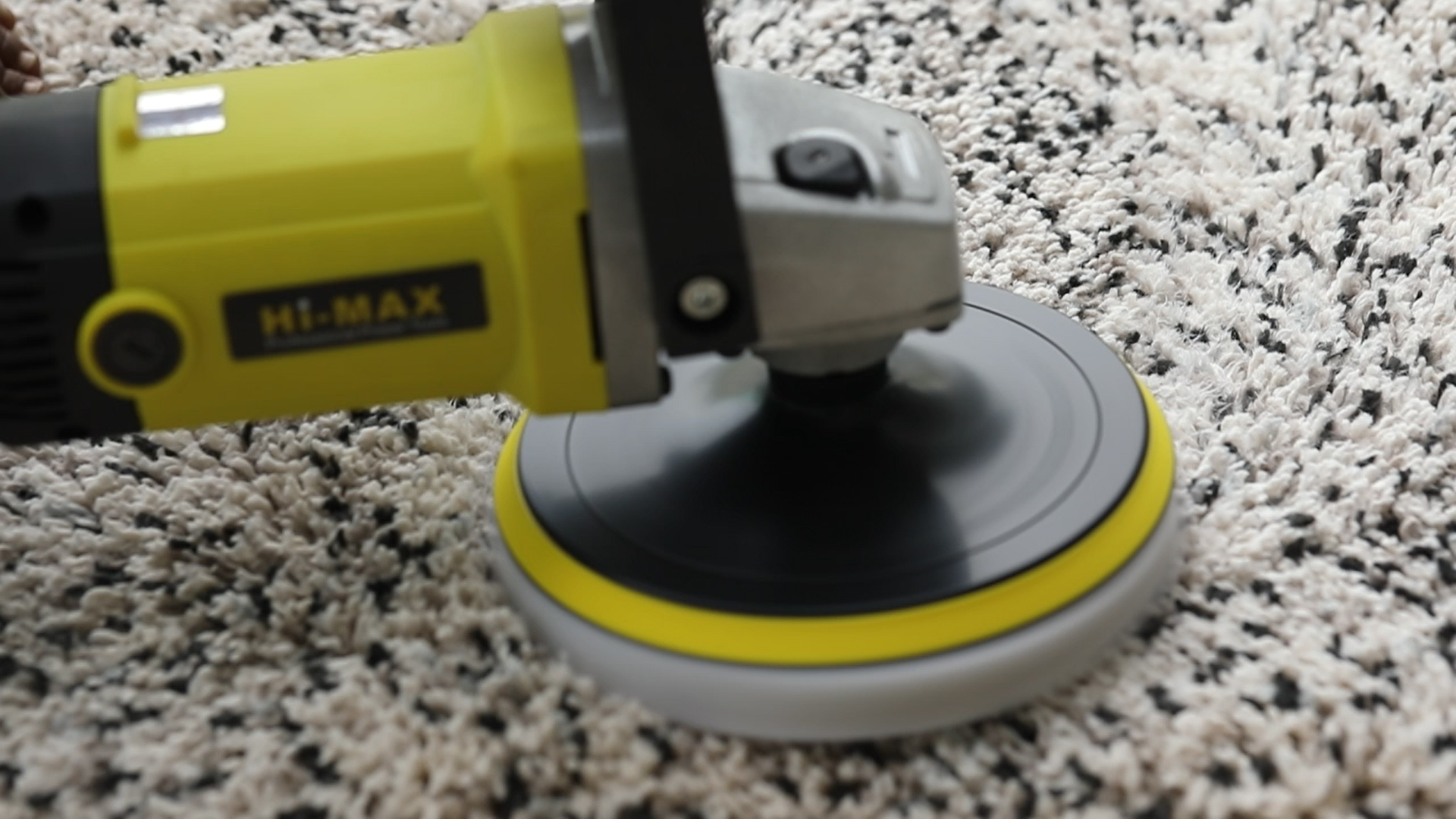 Benefits of carpet shampoo cleaning:
Benefits of carpet shampoo cleaning:
Increases life of carpet
Clean carpets leave an impact
Cure from diseases and bacteria
Clean carpet provides healthy environment
Kills small insects inside the carpet
Types of carpet cleaning services:
Types of carpet cleaning services:
Carpet cleaning shampoo scrubbing
Wall to Wall carpet cleaning
Commercial spaces carpet cleaning
Dry carpet cleaning for residential and office spaces.
We provide carpet cleaning services to all the institutions like:
Types of carpet cleaning services:
All kinds of educational spaces
All kinds of commercial spaces
Residential spaces
Hospitals
Hotels
Malls
Corporates
Industries etc.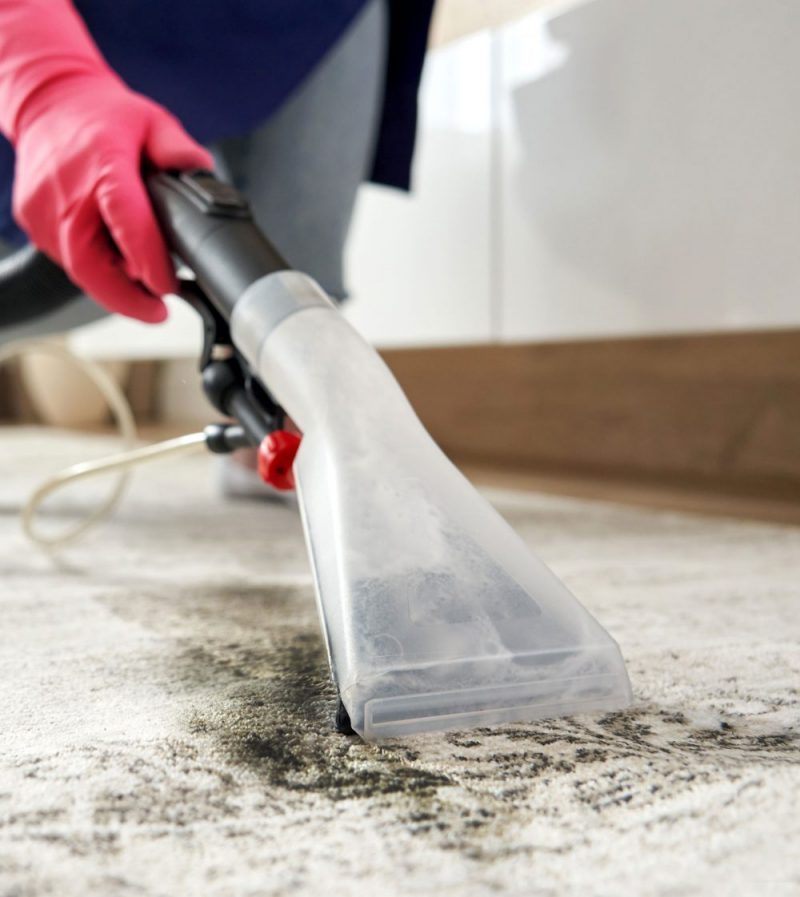 Other services:
Types of carpet cleaning services: